Starting today, with every COVID-19 PCR or rapid antigen test performed at the Avicena Laboratory, you receive a European Certificate proving the reliability of your results.
The new European certificate additionally allows you to digitally document and save the result of your device, so that you can travel to other countries and meet the requirements of border crossings in other countries, while protecting your privacy.
All you have to do to save your result in digital form is to download the mobile application "Mk Wallet" in the Play Store or App Store and scan the QR code.
Avicena Laboratory is the first laboratory part of the network of verified laboratories of the Ministry of Health that issue laboratory results for their clients with the possibility of easier travel and crossing the border, where your next destination is.
As before, your results issued by Avicenna Laboratory will be available in hard copy and electronically, with a European travel certificate, and starting today you can save the certificate in digital form through the "My Wallet" application.
The European Certificate will be issued to each patient who performs COVID-19 testing at the Avicena Laboratory free of charge.
Step 1: Get testet for COVID-19 vie PCR or rapid antigen test at Avicena Laboratory, please note our colleagues at the reception desk that you need a travel certificate.
Step 2: Once your results are ready, you will receive them in your email address in Macedonian, with free translation in English and you will receive a digital European certificate with your personal data.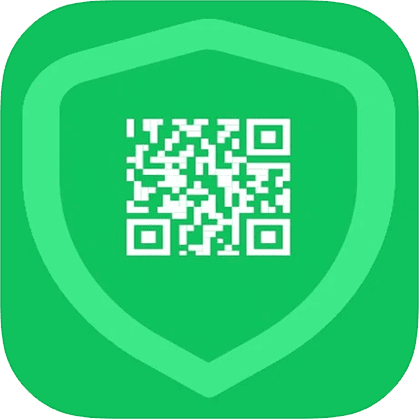 Step 3: To save your score digitally, download the My Wallet App in the Play Store or App Store
Step 4: Scan the QR code of the certificate and enter your unique TAN code
Now your certificate is digitally created and you can easily travel to your next destination with it. Clicking on a certificate from the list of certificates opens the details about it.