A detailed genetic picture of your little one's health!
"Oreana" – A test that provides a detailed genetic picture of the health of newborns, infants and small children. The test was developed with the help of the latest generation of bioinformatics analysis and helps to detect 106 disorders that can cause developmental obstacles in children.
Oreana Neonatal Screening can detect treatable or controllable conditions before the first symptoms appear. With early treatment and a disease prevention plan, symptoms can be avoided and health problems can be minimized or prevented altogether.
Oreana can also be used in newborns, infants and children showing symptoms of a genetic disease that is difficult to identify. In such cases, Oreana can help choose the appropriate therapy that will help the child.
The Oreana neonatal screening test is intended for 106 genetic disorders that are treatable or whose condition can be improved thanks to early detection. Among others, Oreana is used to test:



With Oreana, early detection of conditions that can change a child's life is carried out, and can have a great contribution to health and quality of life. Initial symptoms of many of these conditions include lack of energy, breathing problems, vomiting, feeding difficulties, and episodes of metabolic crisis that warrant emergency care. Although treatment can begin after the child begins to show the first symptoms, which can happen weeks or months after birth, the child's growth and development are already affected by the condition. Early detection and starting treatment as early as possible is the most appropriate way to prevent the onset of symptoms or to minimize the impact of the condition.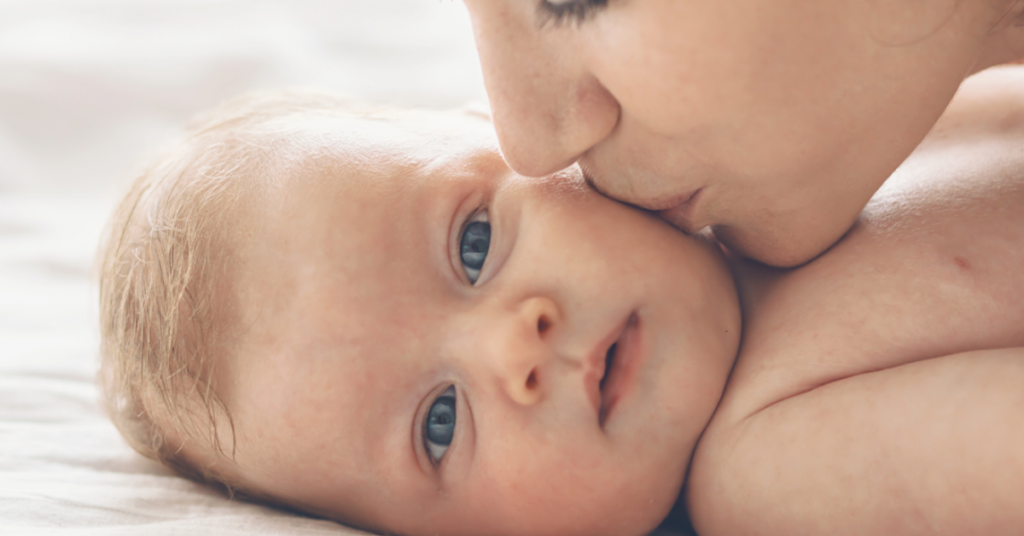 142 genes and 106 autosomal recessive, autosomal dominant and X-linked chromosomal disorders can be tested using Oreana. Disorders tested for with Oreana are included in the Panel of Recommended Uniform Screenings, which is a list of disorders selected based on the American College of Medical Genetics (ACMG) recommendations for newborn screening, whose early detection can prevent or to reduce the serious consequences of certain conditions, such as developmental delay, cognitive disorders, neurological and physical difficulties.
The Oreana test is useful for:
• Asymptomatic infants
for early identification of conditions that initially cause no symptoms, with babies showing no signs of illness. However, once symptoms appear, the damage they can cause can be irreversible and lead to a rapid deterioration in a child's health, which is why early detection is so helpful.
• Symptomatic infants
showing signs and symptoms of a disease that is difficult to clearly identify precisely because of the complexity or variability of symptoms. In such cases, the Oreana test can accurately identify the genetic mutation (change in DNA) that is responsible for the disease and can help the child receive the optimal health treatment.
A SIMPLE SAMPLE
Testing is quick and safe for children. For the production of Oreana, specialized soft sticks are used in Avicenna Laboratory, with which biological material is taken from the inside of the child's cheek, with circular movements. The procedure is painless and takes only a few seconds.
FAST RESULTS
The results are obtained quickly, so if necessary, your baby can start the appropriate treatment in the shortest possible time.
SUPERIOR TECHNOLOGY
Superior technology developed by top experts that delivers accurate results.
PRECISE DETECTION
It tests for genetic mutations that cause diseases accompanied by serious health problems.
DETECTED 106 disorders
It complements routine newborn screening programs that test for fewer disorders.
WHEN IS THE IDEAL TIME TO TAKE THE TEST?
Your child can be tested after birth, right through to early childhood. Ideally, the earlier testing is done, the sooner it will be known if the child is affected by a given condition and treatment can be started, thereby preventing symptoms or minimizing the impact of the disease.
WHAT CONDITIONS CAN BE TESTED WITH Oreana?
With the help of Oreana, 106 genetic conditions can be tested, with the early detection of which can prevent or reduce the serious consequences of certain conditions, such as developmental delay, cognitive disorders, neurological and physical difficulties. Tested conditions may occur as a result of an inherited condition from parents unaware of their carrier status, with or without a prior family history of such a disorder.
HOW MUCH DOES THE Oreana TEST COST?
Price: 27,900 denars.
What is the release time for Oreana results?
Issuance of results: 2-3 WEEKS
IS AN APPOINTMENT NECESSARY?
An appointment is not required to take the test. You can visit us during the working hours of our laboratories.
ADDITIONAL QUESTIONS?
If you have additional questions regarding the test, contact your doctor or contact us at lab@avicenalab.com.mk or through our contact center: 02 3179 001.